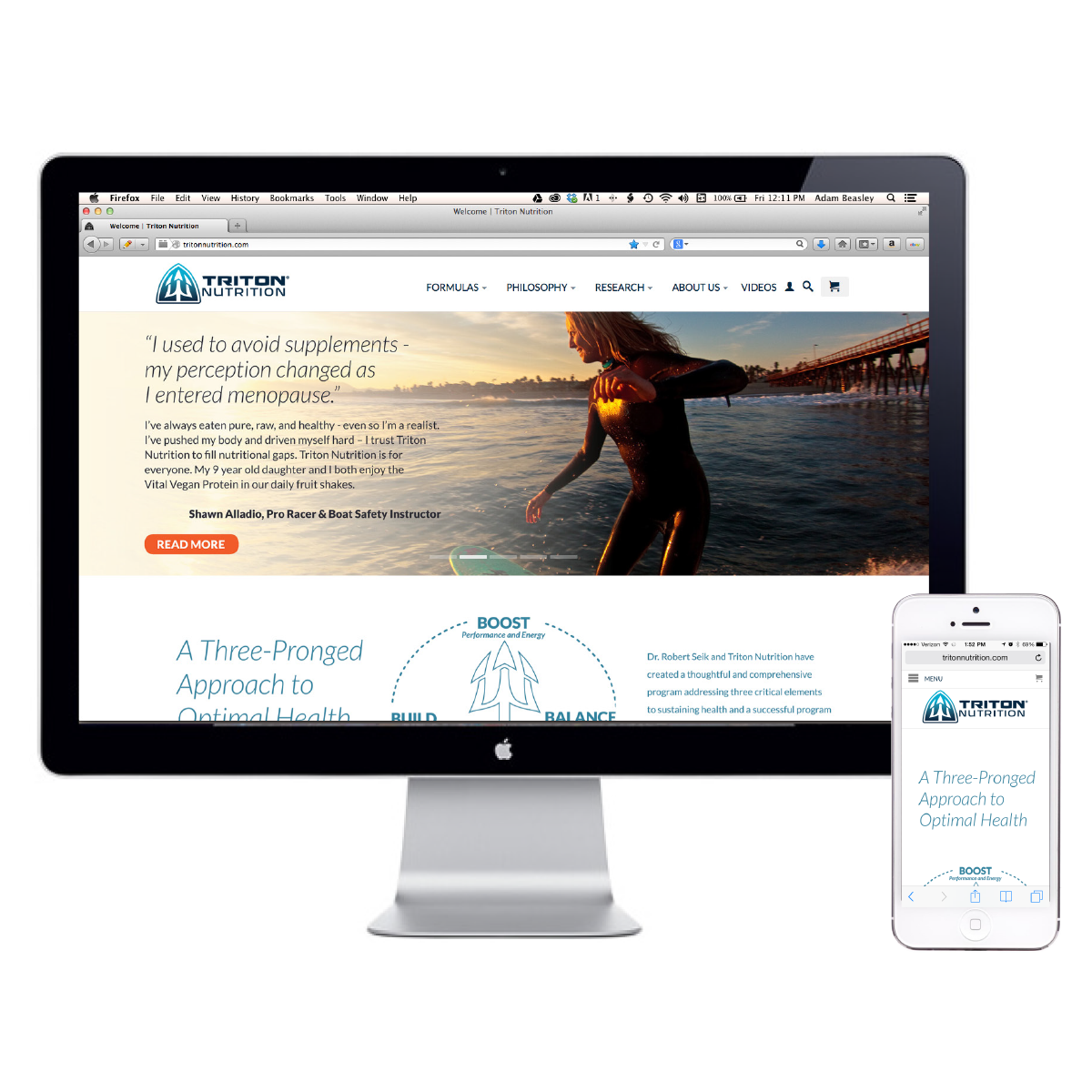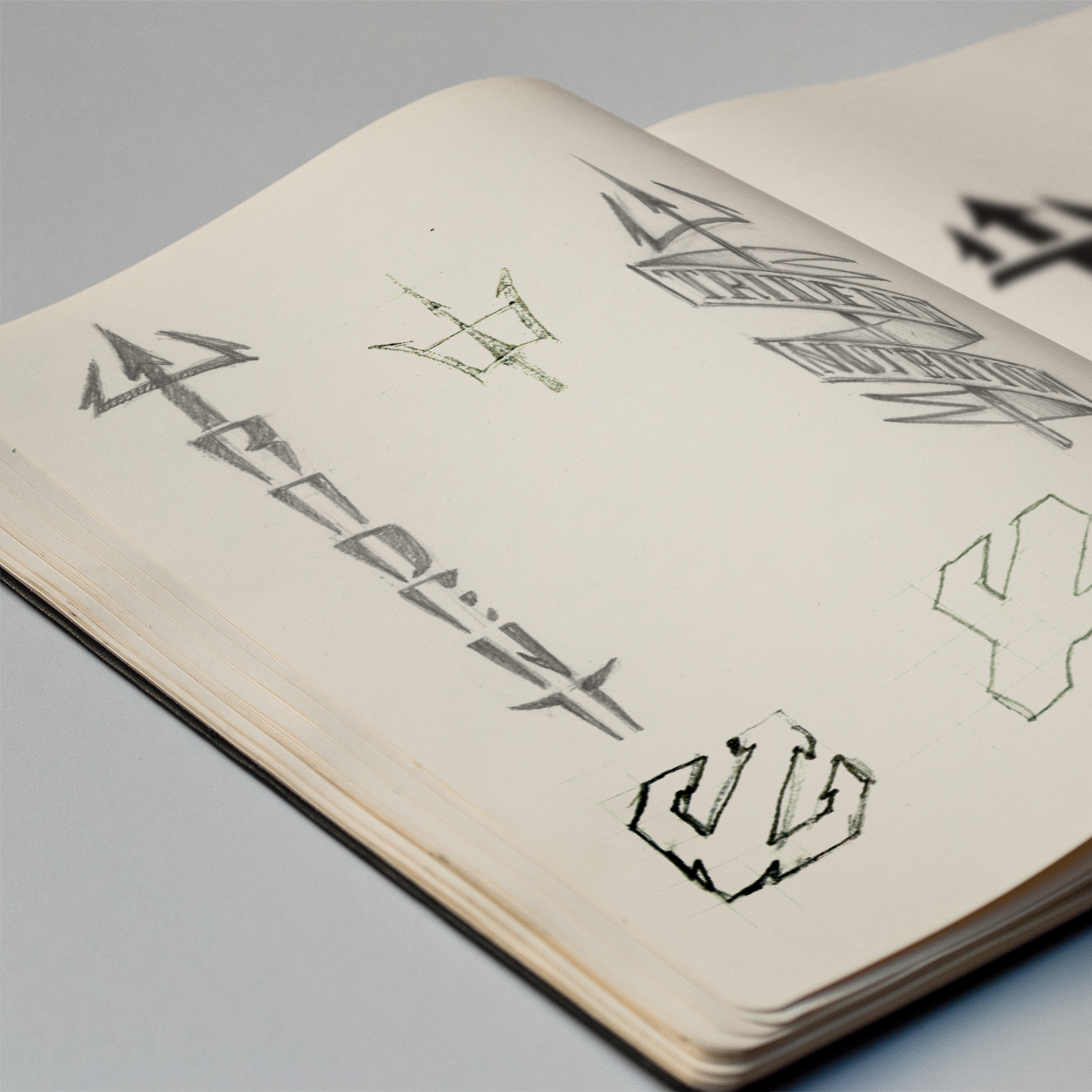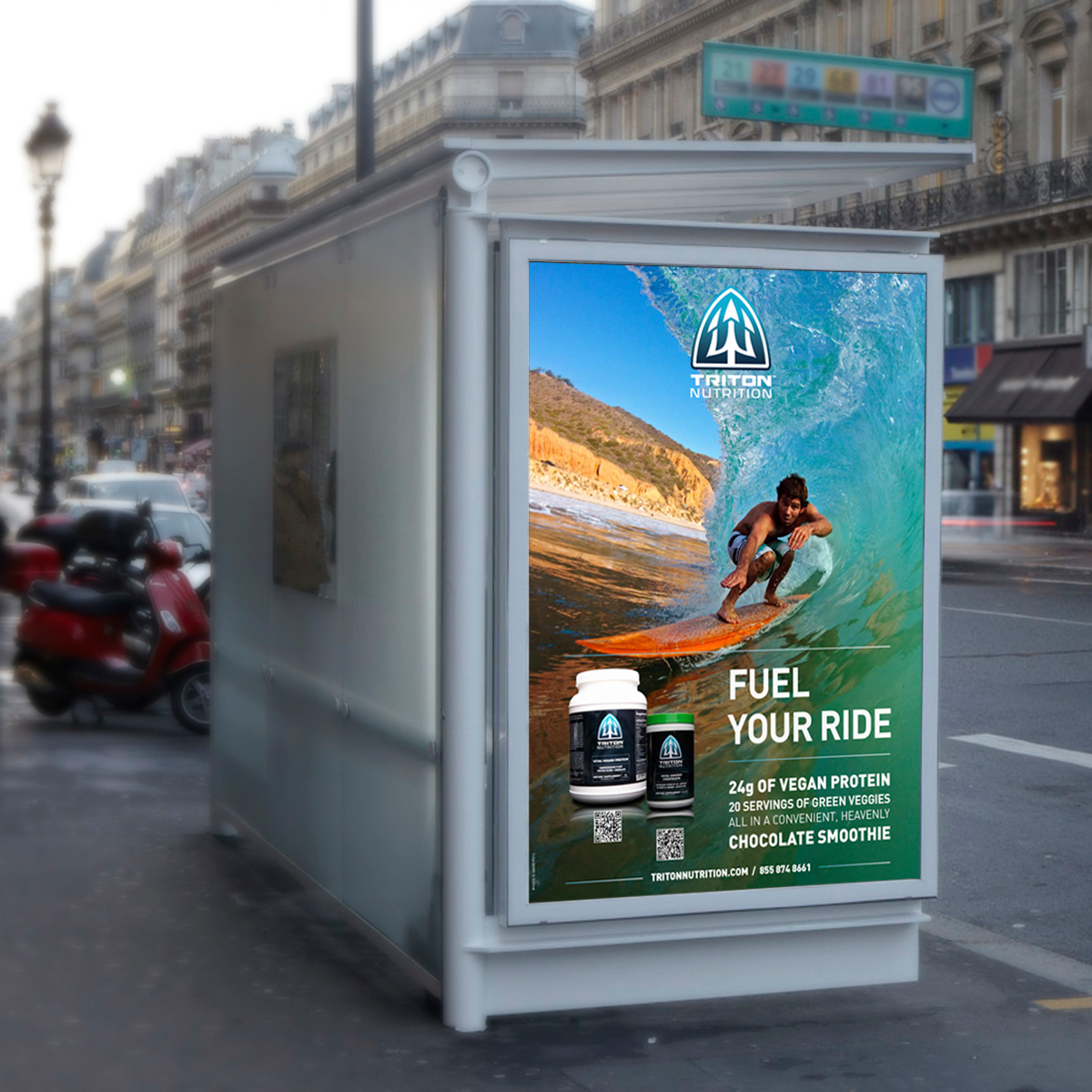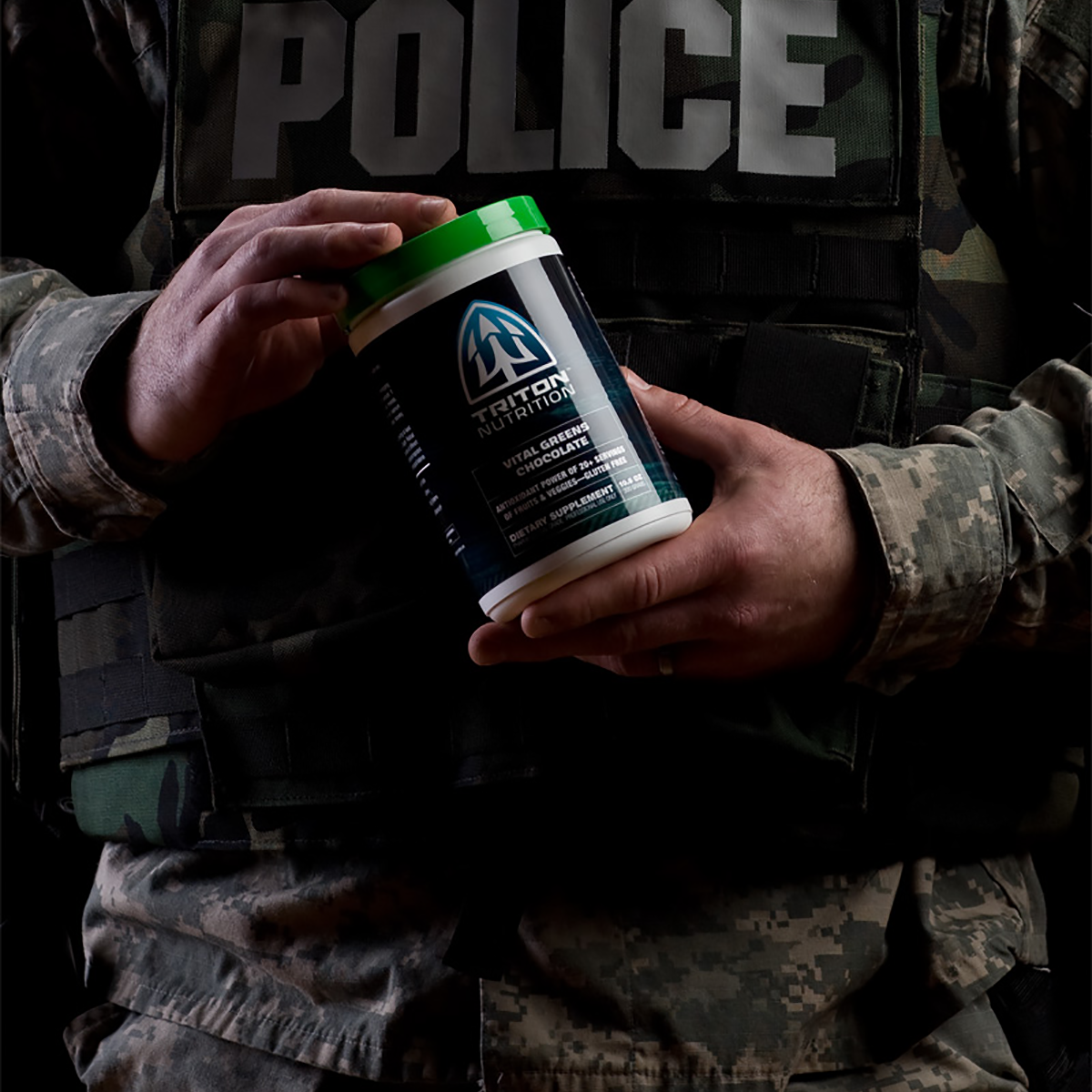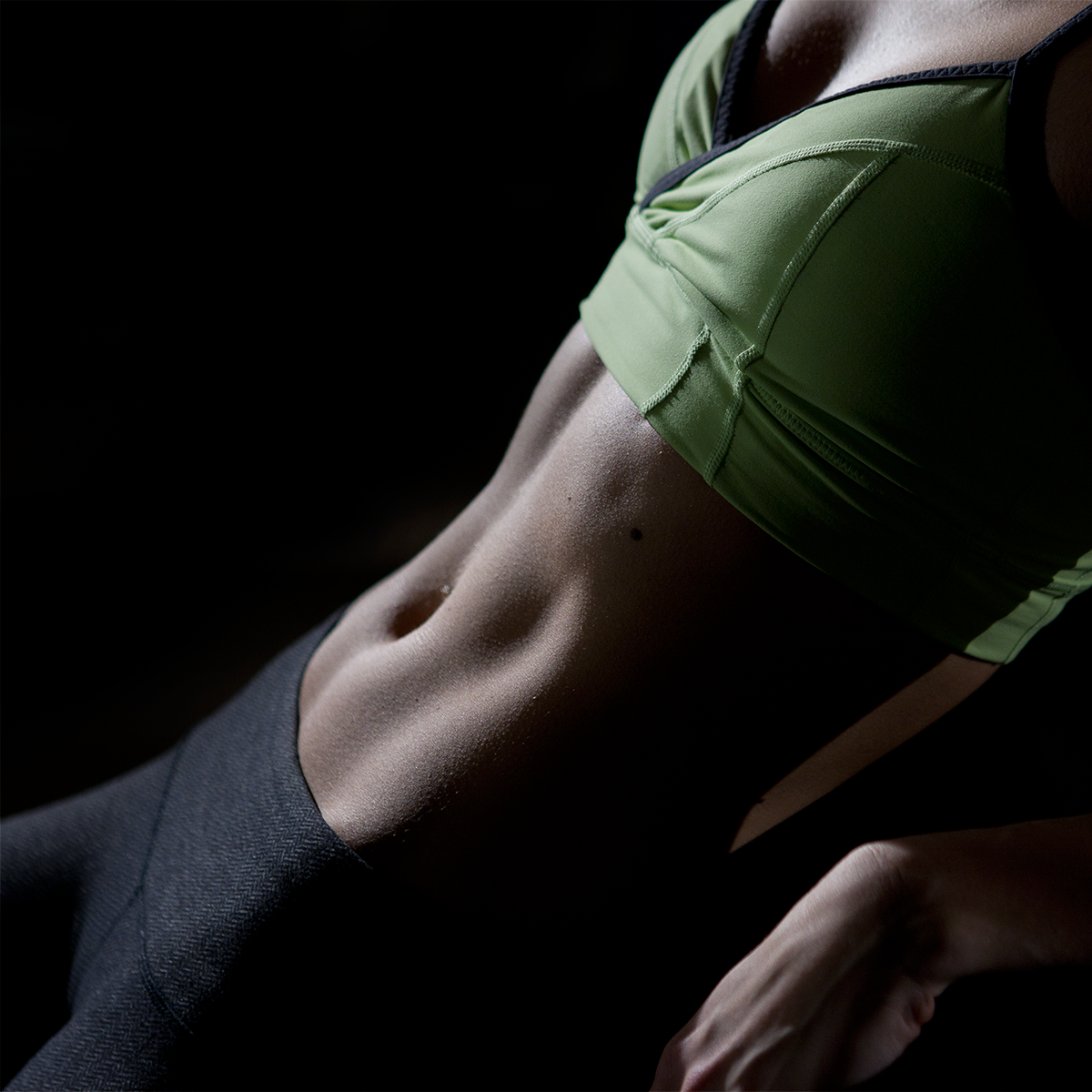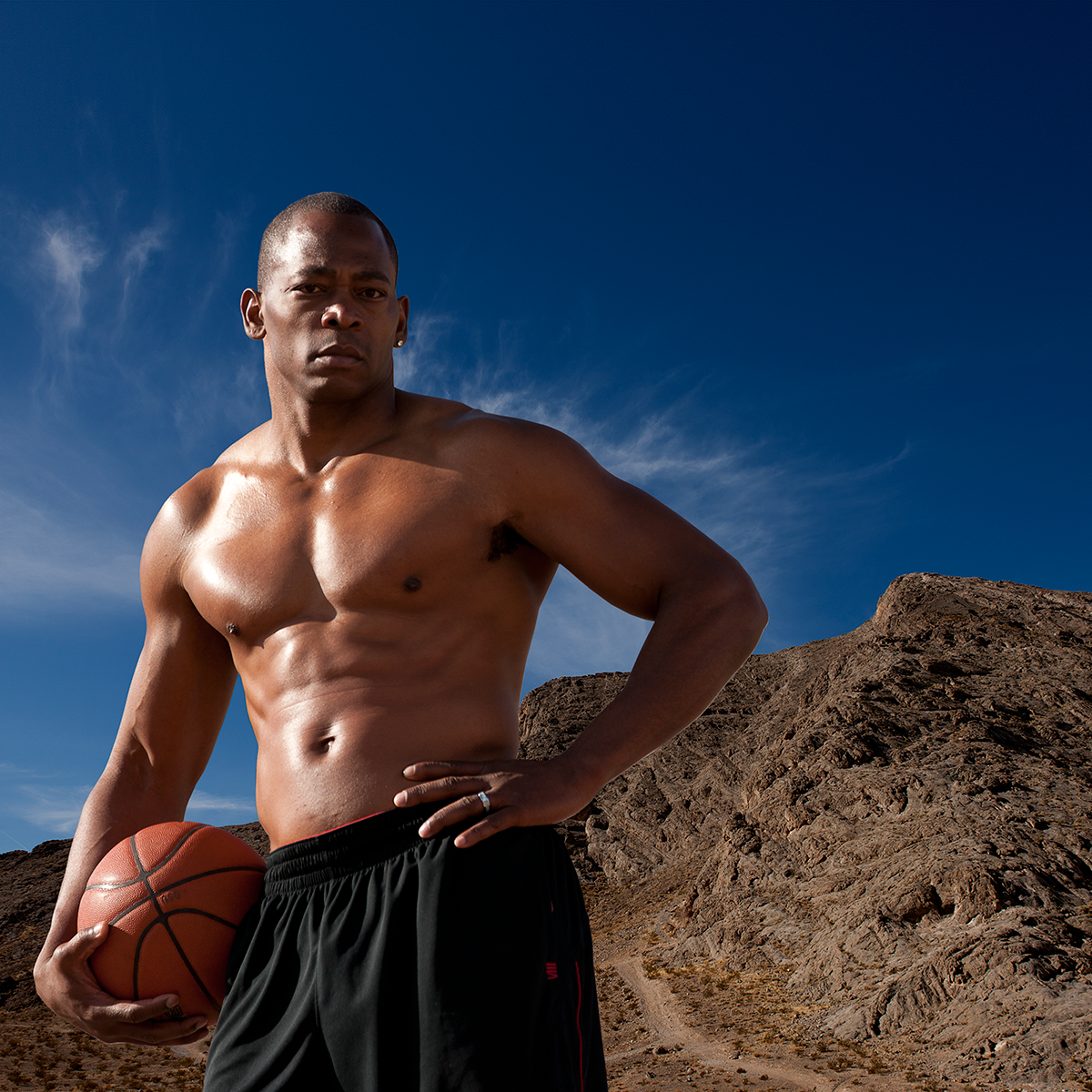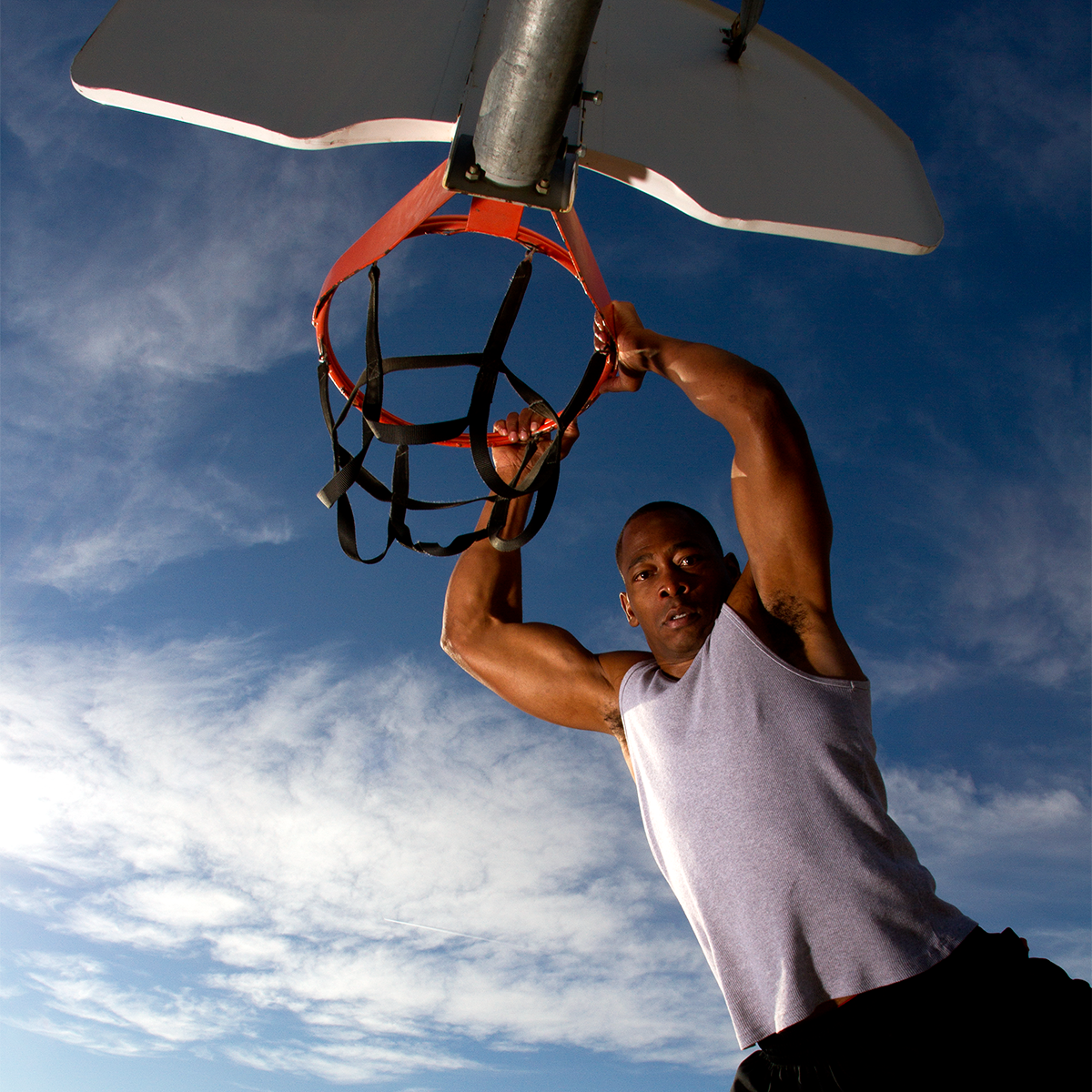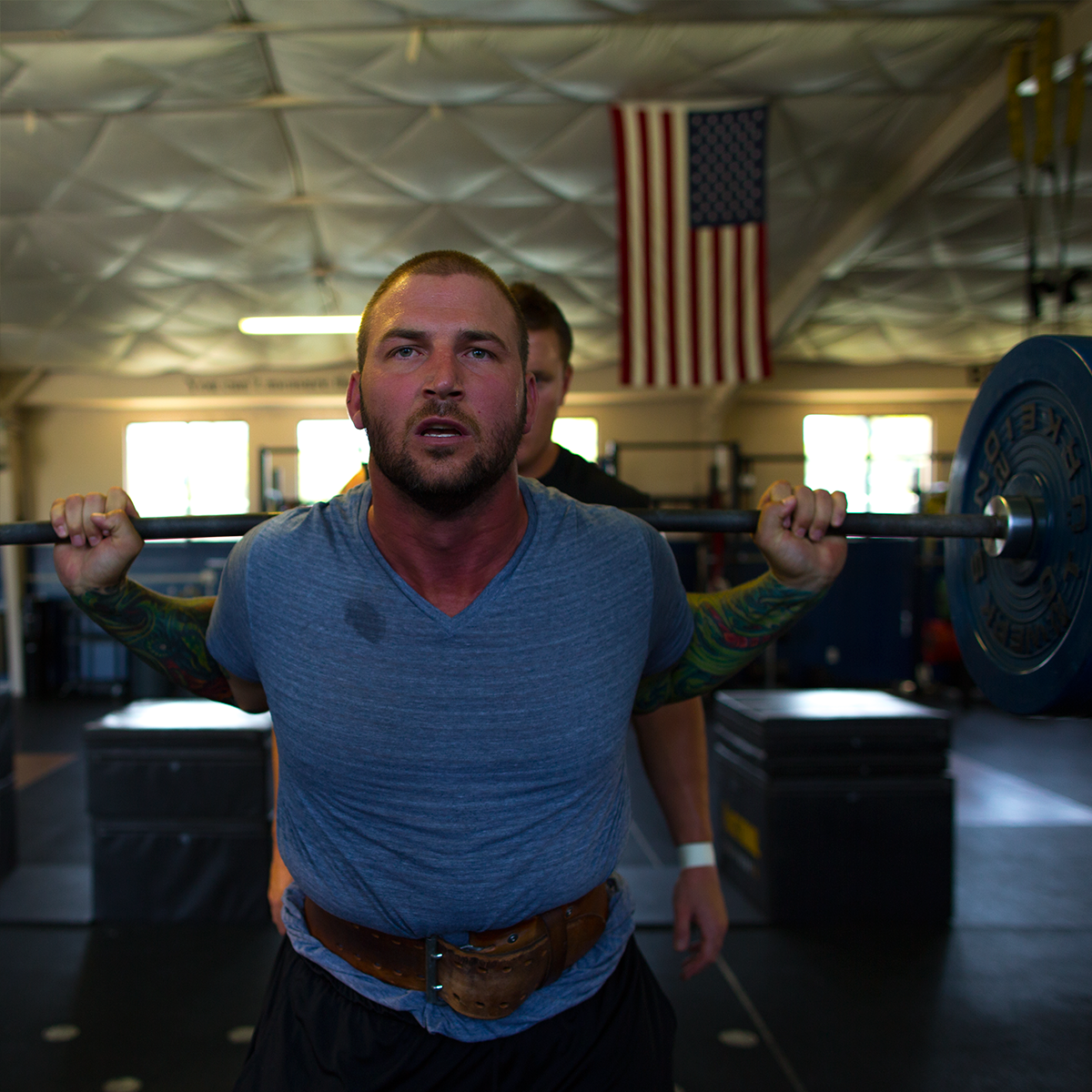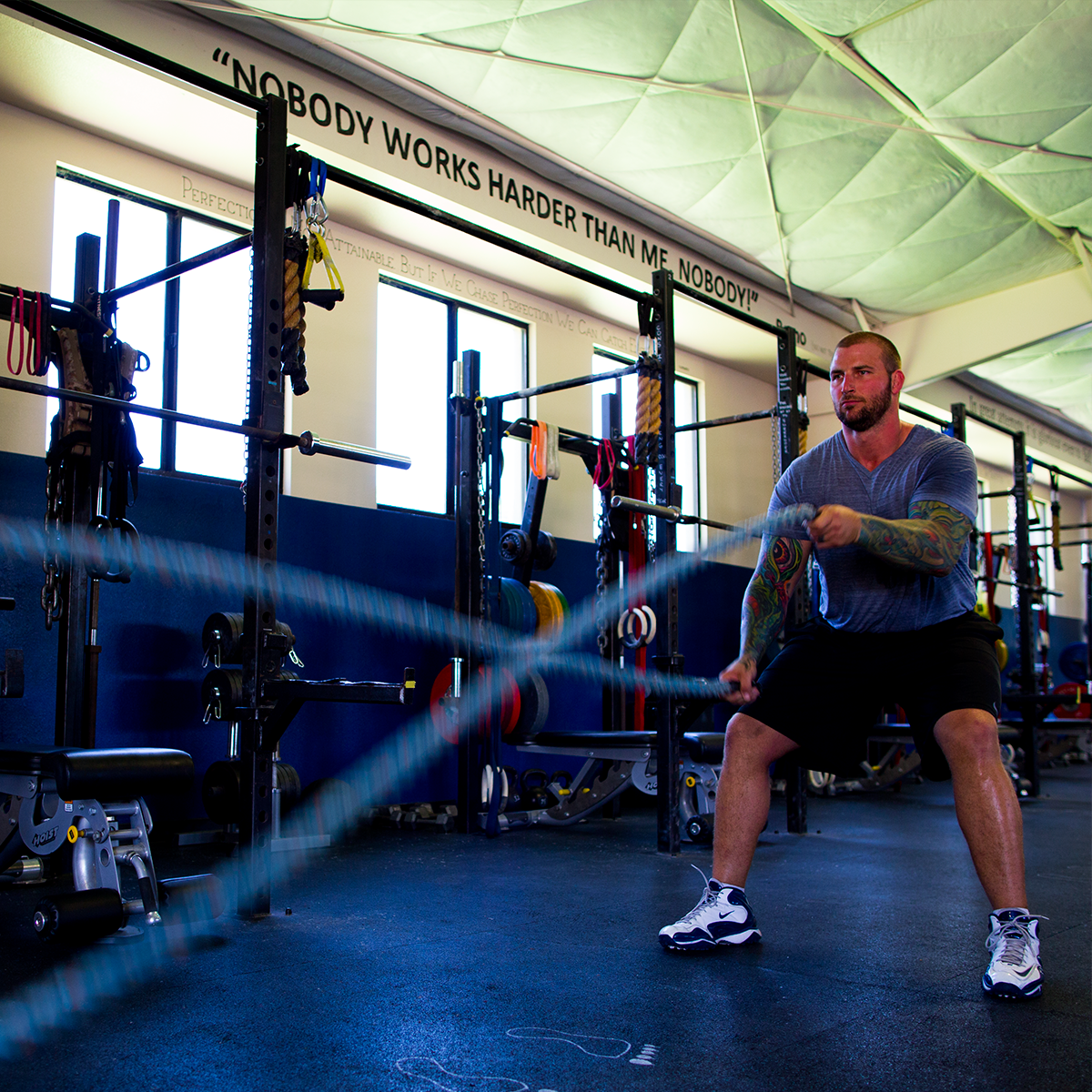 Triton Nutrition was a startup supplement company launched by a compounding pharmacist and a retired Navy SEAL. They asked VisualAlchemy to assist with identifying their target customer and assist them in building their brand. We hired The Understanding Group to help with website architecture. Concurrently, we started sketching ideas for their logo using the trident as a symbol. We have provided all branding support since 2011 including logo design, testimonial video and photoshoot art direction, social media graphics, email campaigns, website development, advertisements, brochures, catalogs, and many other materials.
Rico, the former COO, had this to say about interaction with us:
"I've had the pleasure of working with Adam (through Visual Alchemy) to support product design initiatives with two different companies. In short words, Adam's talents as a graphic designer and branding expert are impressive. Beyond being a talented artist, he has a broad understanding of product development and sales which is important in identifying the customer demographics for which he is branding.

After hiring Visual Alchemy for a project under my previous employer, I immediately turned to Adam for support when starting my own company. Visual Alchemy has been a one-stop shop for ecommerce analysis, website development, SEO support, social media products, professional writing support, photography, and various other services in branding and marketing. Tying all these initiatives together can be a daunting task when dealing with so many subcontractors, but Adam has provided a very smooth process through strong communication lines and management. I look forward to a long and successful business relationship with Visual Alchemy and my developing company."